Patagonia Entertainment and Opera Gaming Enter an Agreement to operate in Europe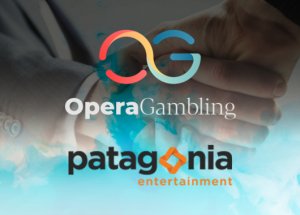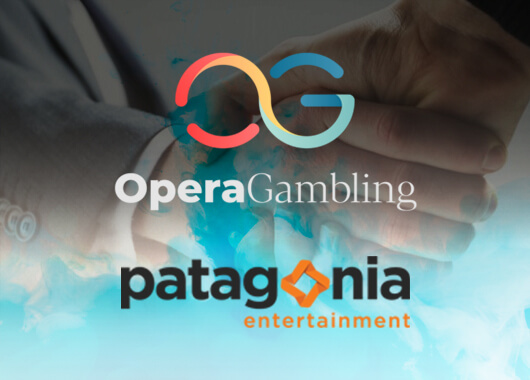 Opera Gaming, an exclusive online gaming and software distributor, and Patagonia Entertainment have entered an agreement to work together within Europe and Spain.
This signed agreement will see Patagonia Entertainment's successful iGaming products go live in Spain and Europe through Opera Gambling's extensive network of clients. Patagonia's wide portfolio will be made available through one integration and it will be adapted in order to work within any business model.
Opera will be managing the entire sales process, as well as customer acquisition, retention and implementing marketing strategies.
Both companies are aware of and understand the importance of providing expert customer support that will make sure the companies make the most of the lucrative European and worldwide gaming market.
Officials from Patagonia find its latest partner's knowledge and experience in the European iGaming markets are outstanding and are confident that they will be able to grow their businesses together.
Patagonia Global Business Development Manager, Victor Arias, said: "Opera Gambling's knowledge and experience in European iGaming markets is outstanding. Together we'll be able to market, distribute and grow our respective businesses in what is a key territory for us."
Opera's officials say that Patagonia's certified products in the Spanish and European market shows their commitment to those sectors, and they are confident that they will be able to help their customers reach their goals. CEO, Alberto Ruiz-Ocaña, followed: "Our expert service, coupled with Patagonia's quality gaming products, ensures we will continue to help our customers reach their goals. Furthermore, the fact that Patagonia already has its products certified in Spain, shows a clear commitment to the Spanish and the European market".
More About Patagonia
The digital entertainment company provides gaming solutions to some of LATAM's most successful online operators. The company was founded in 2012 and has been a pioneer in driving the market with unique online bingo games. Its main goal is to create building exciting and innovative games. The company specializes in HTML5, CraftyJS, Java, Bingo, Spring MVC, MySQL and Tomcat web server applications.
More on Opera
The knowledge and experience that this team possesses in the Spanish and LATAM markets are the cornerstones of what makes the company great. It is able to manage whole sales processes, including customer acquisition, proposal elaborations, marketing campaigns and so on. Furthermore, it is able to adapt products to the business model of the market by guiding step by step to make a successful product for every operator and player.
Source: Miller, George. "Patagonia Entertainment signs deal with Opera Gaming" European Gaming. August 30, 2019.
Related News